A NEW WAY EVERY DAY
FOR EVERY VERSION OF YOU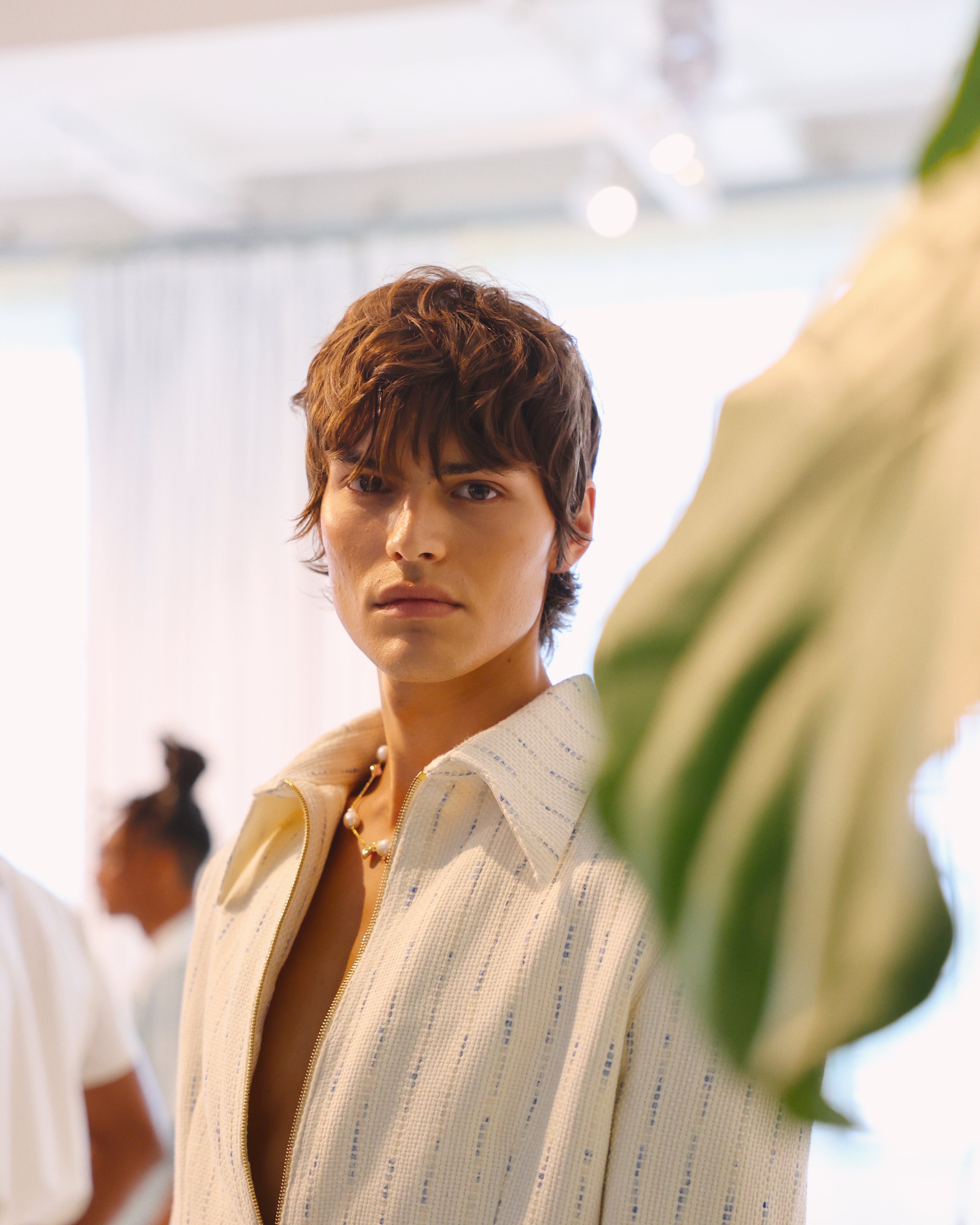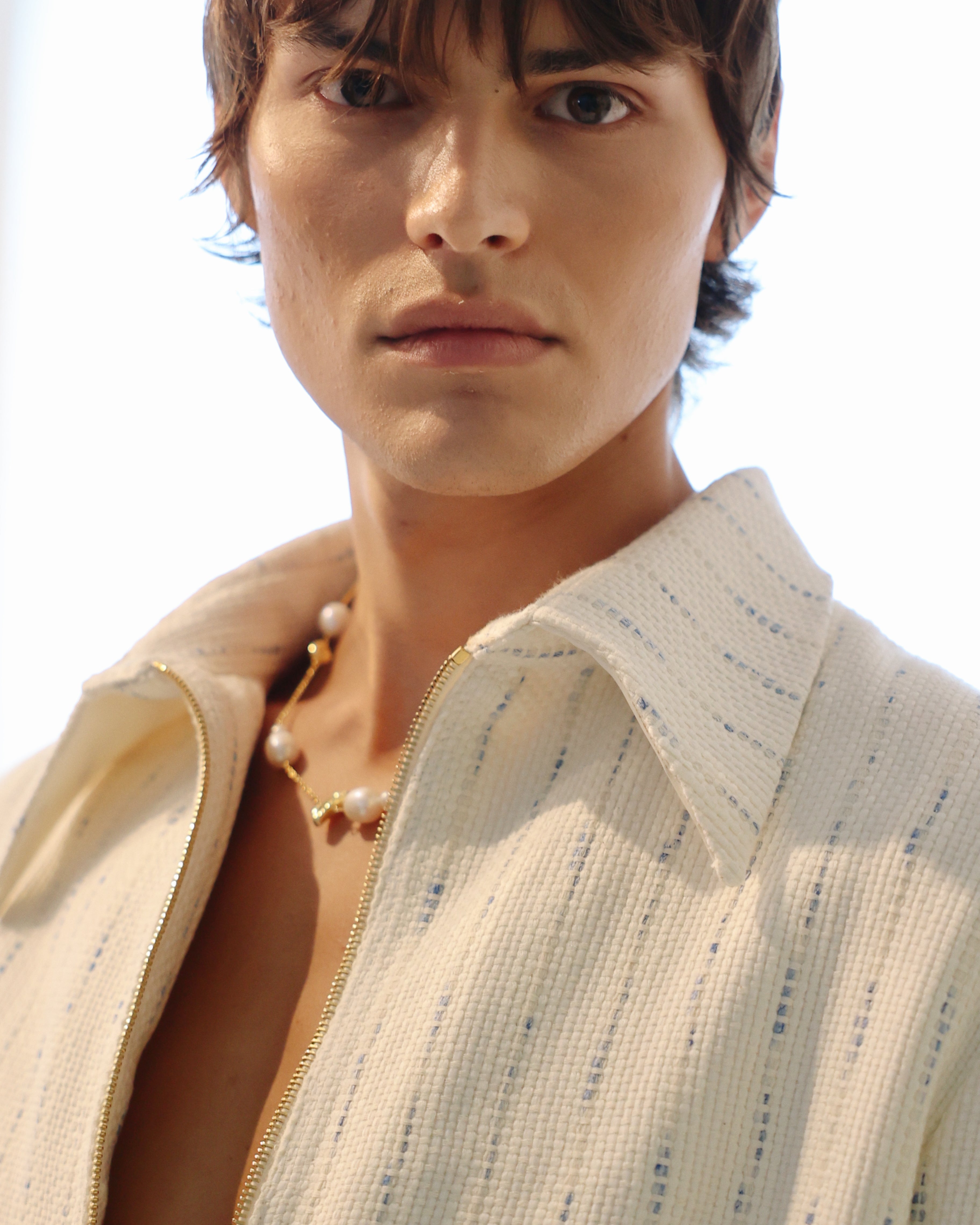 GIGI III
gifting under $100 - with statement styles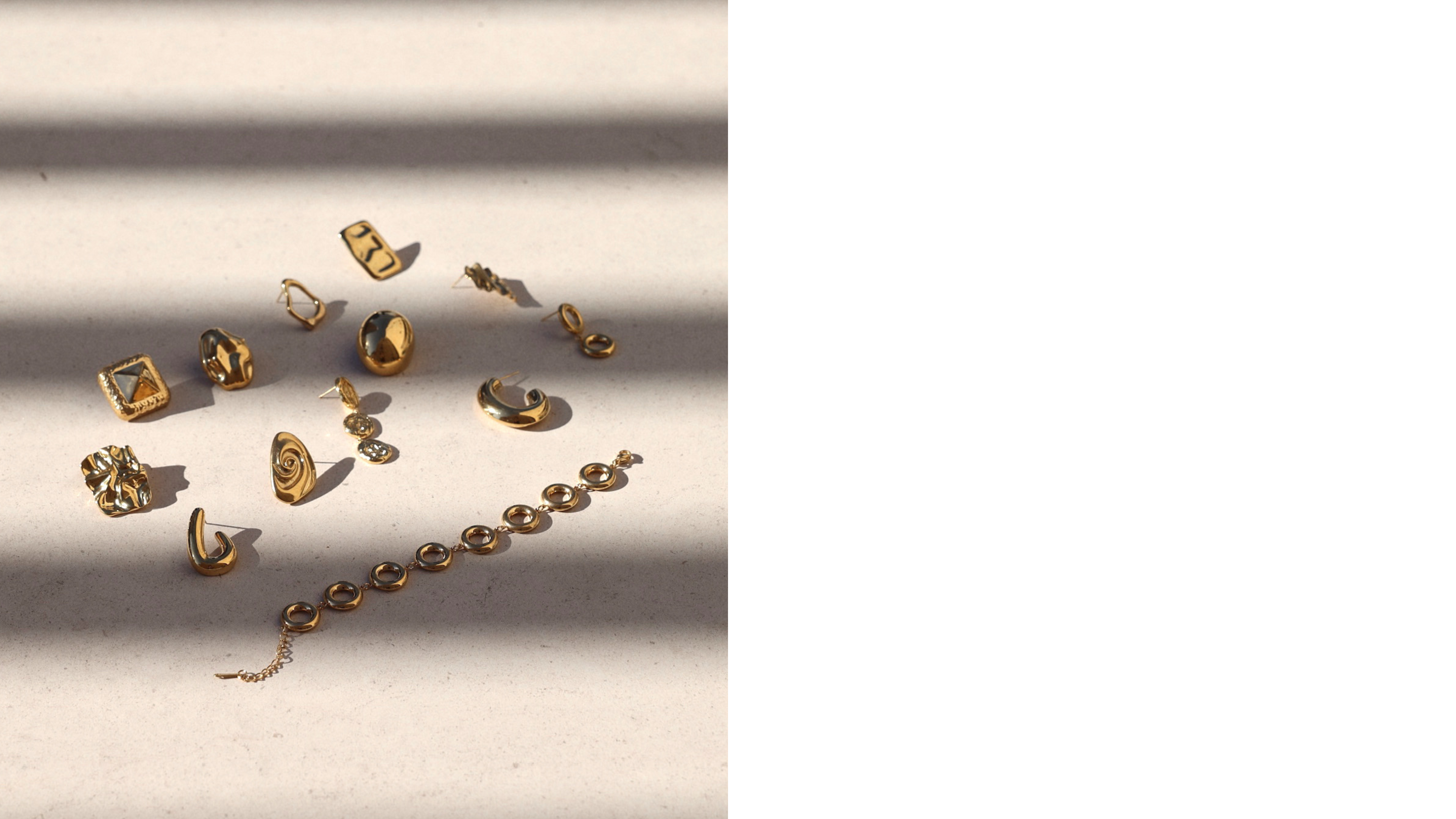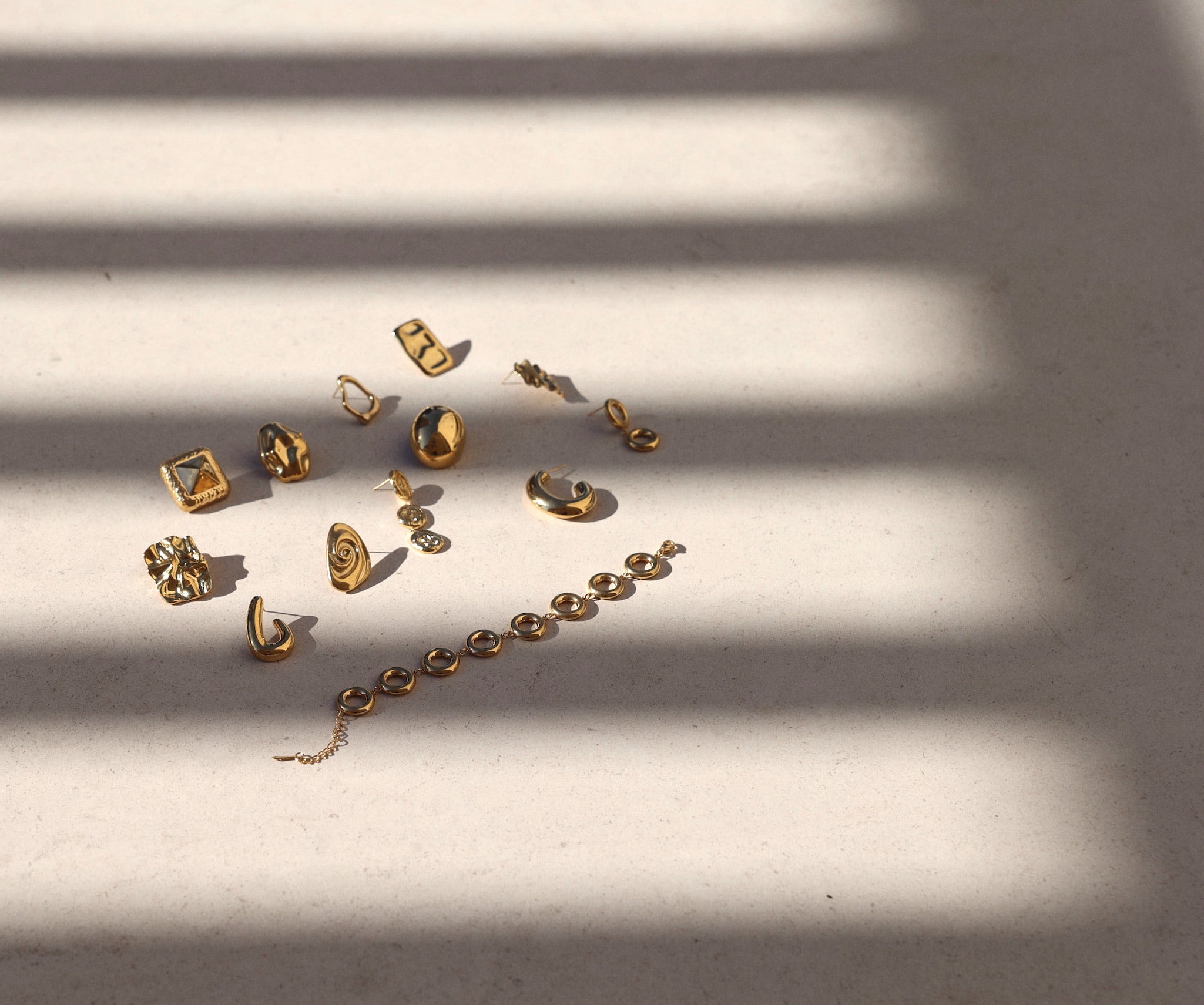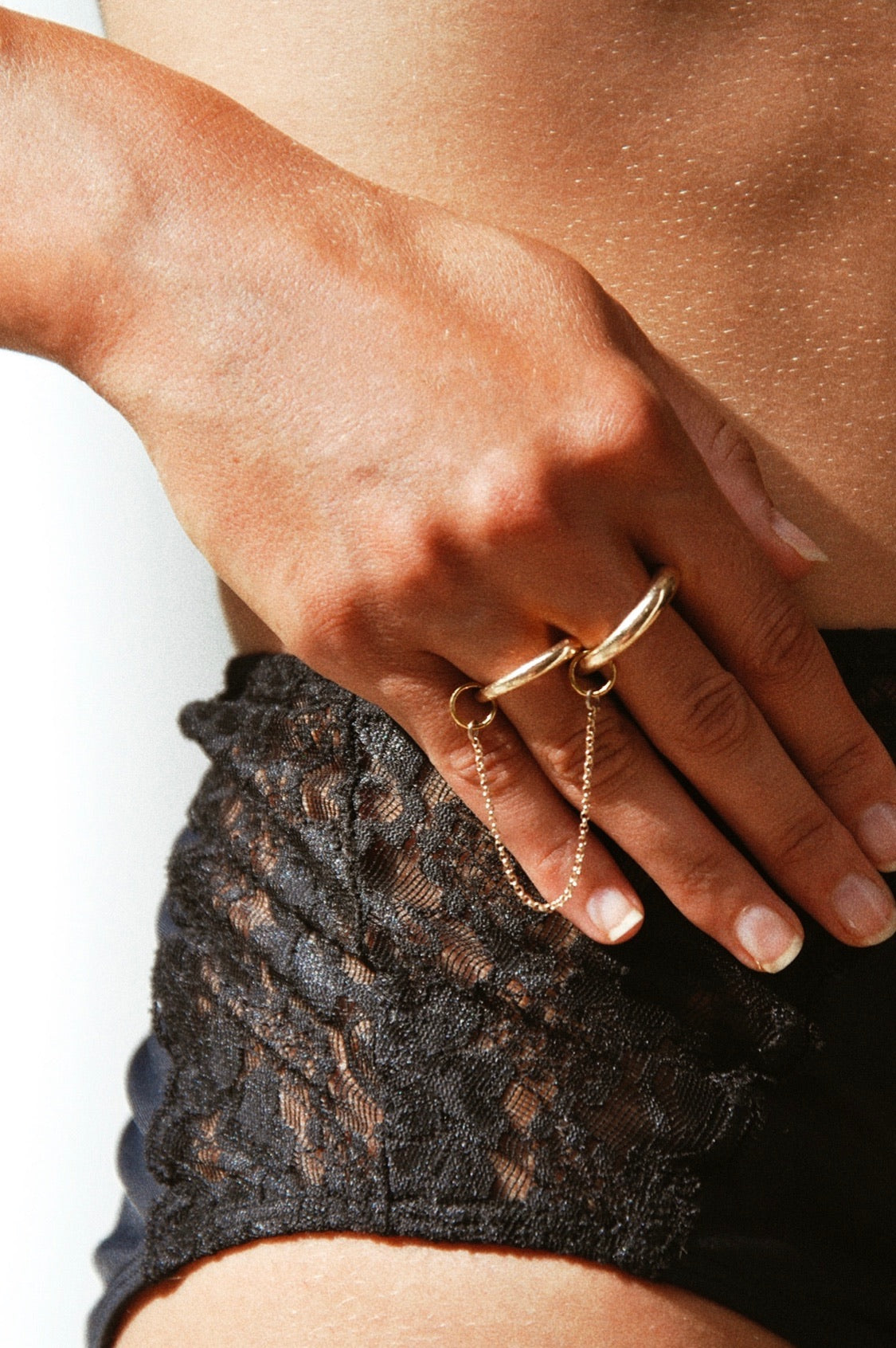 The ring taking social media by storm
From day to night, wear this set three ways - let the chain drape for an editorial look or wrap it and stack it to create the illusion of a third band.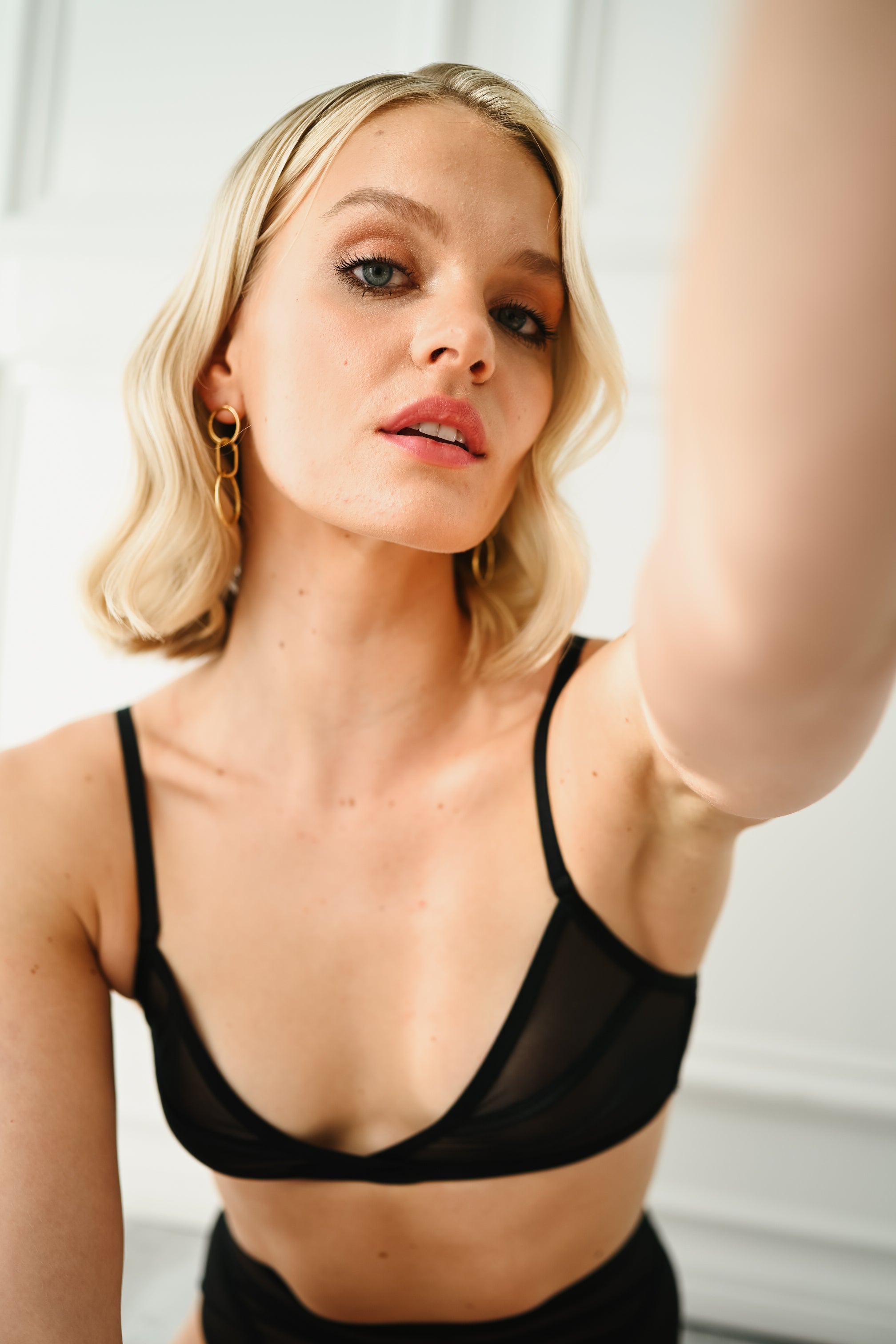 One set, 55+ ways to wear
Meet the last earrings you'll ever need. Our patent-pending modular and multifunctional earrings were designed to be a continually evolving set of styles for the modern being.
Stack your story with us
Customize your Halo Ring to help commemorate something special. Anniversaries, birthdates, graduation, lucky numbers and beyond.
Didn't see your dream piece?
easy on the eyes, the earth and the soul
we are paving a new path towards consciousness, approaching sustainability in the design phase. all pieces are as functional as they are beautiful. functional, multi-way, modular designs made with recycled precious metals and conflict-free gems.