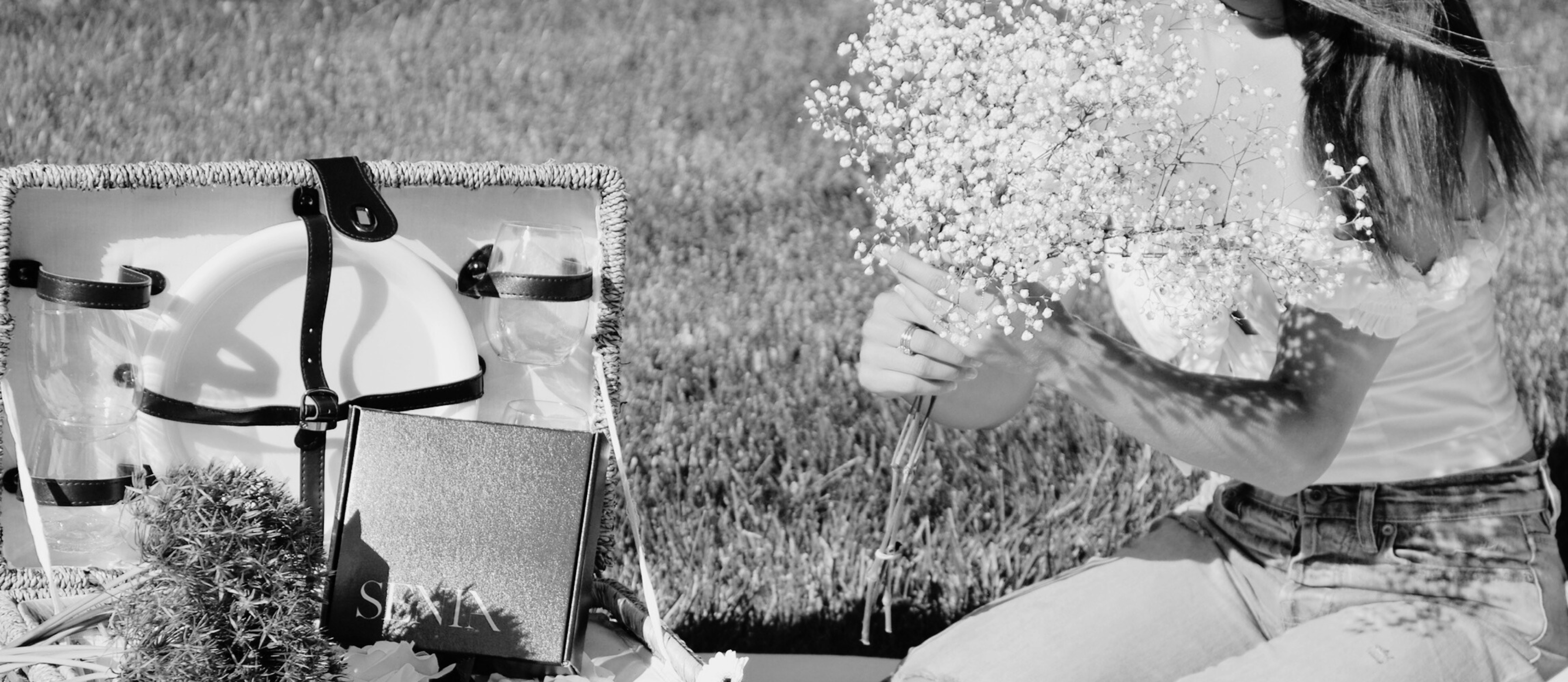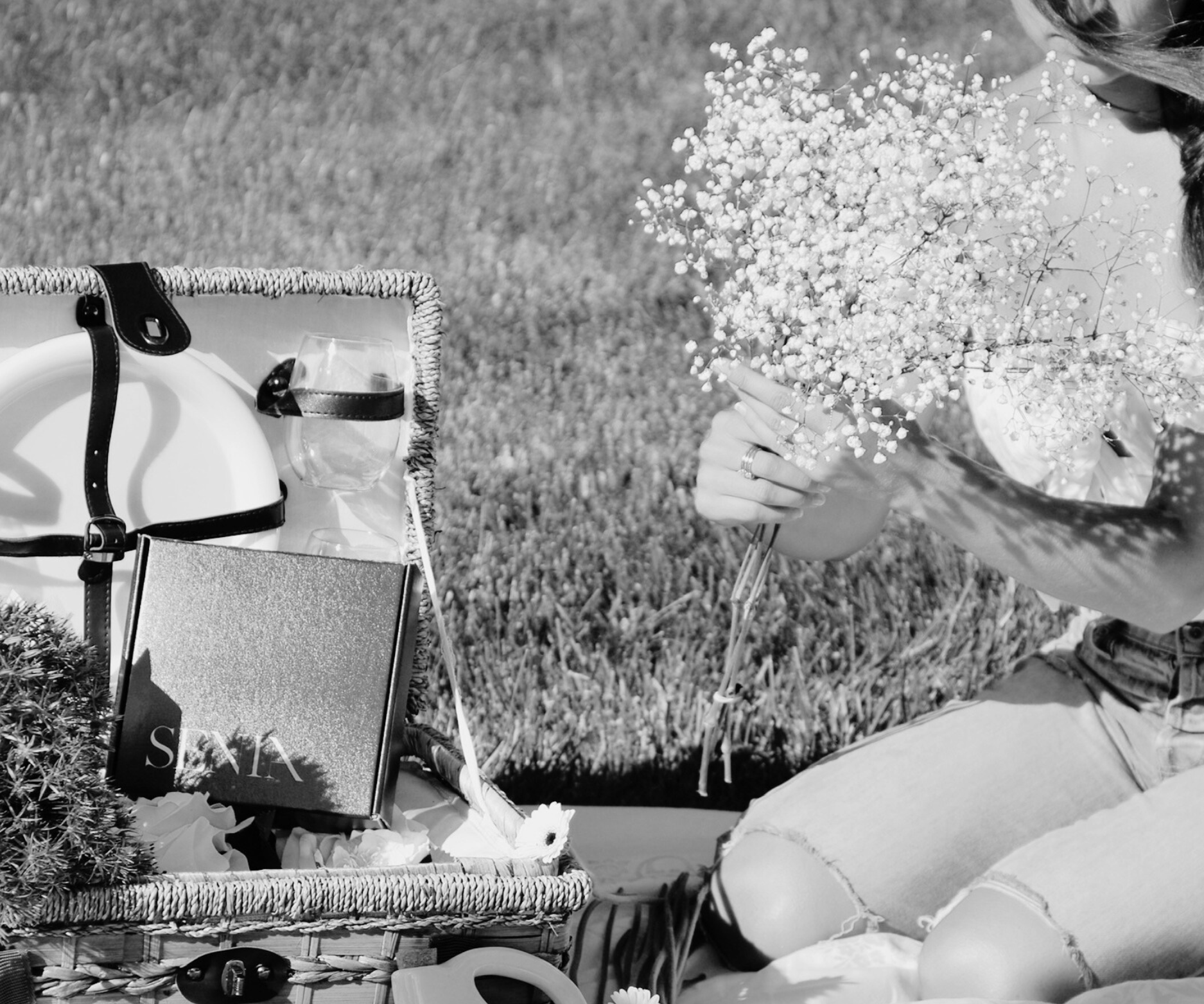 FOUNDERS
two sisters- an engineer & a finance major
turn to one of the oldest industries to modernize lost traditions and harmonize form + function to create modular pieces which evolve with the wearer.
styles made to build unlimited ways because you're limitless
all designs are made to build, creating a new culture of customization. styles are designed to be uniquely yours or to wear multiple ways for the one who is always on the go. our pieces are designed to be versatile & to be worn a new way for every single you, every single day.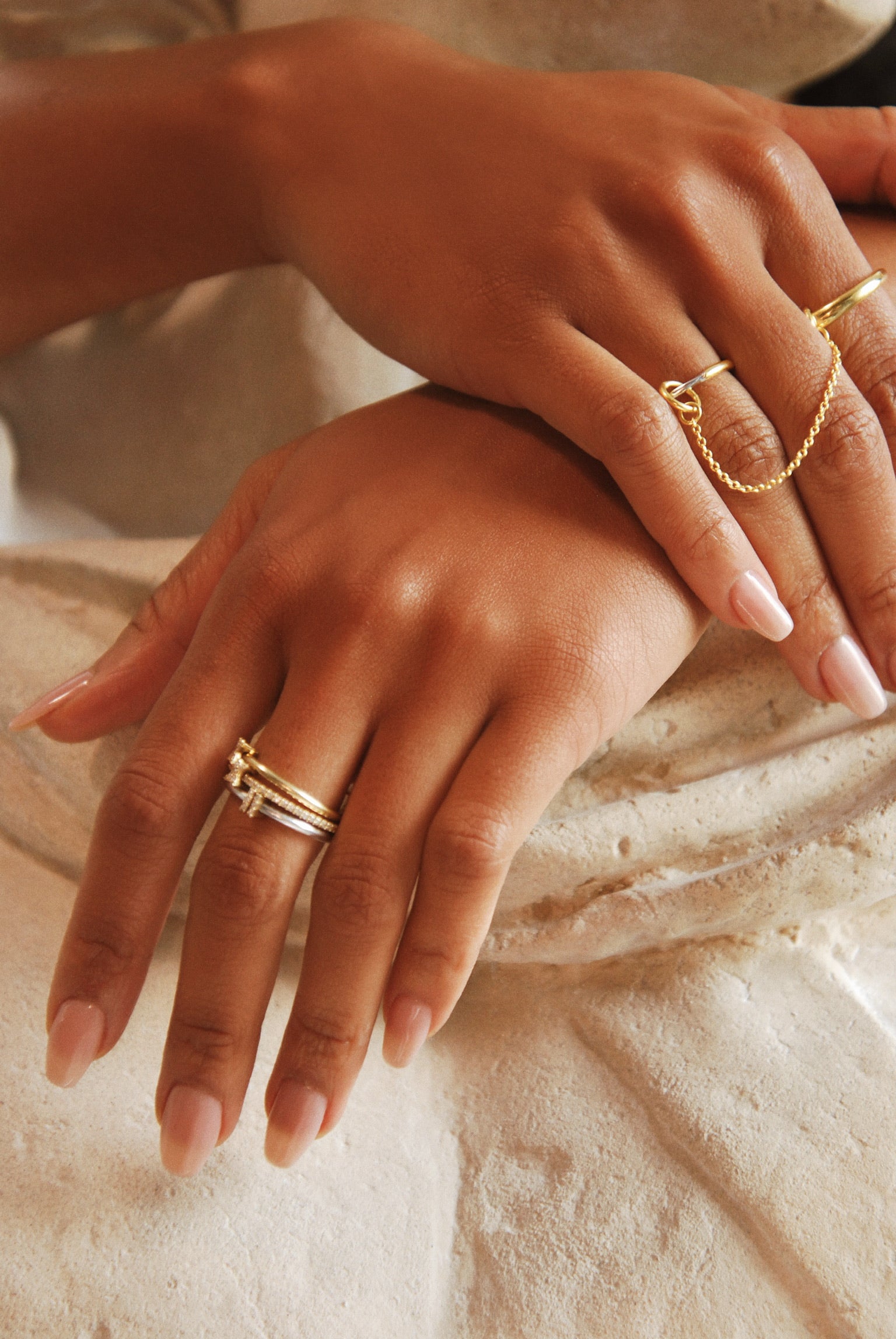 redefining sustainability, a design first approach
we are paving a new path towards consciousness, approaching sustainability in the design phase. all pieces are as functional as they are beautiful, even down to the packaging, which serves as a travel case. functional, multi-way, modular designs made with recycled precious metals and conflict-free gems.
easy on the earth, the eyes, and the soul.